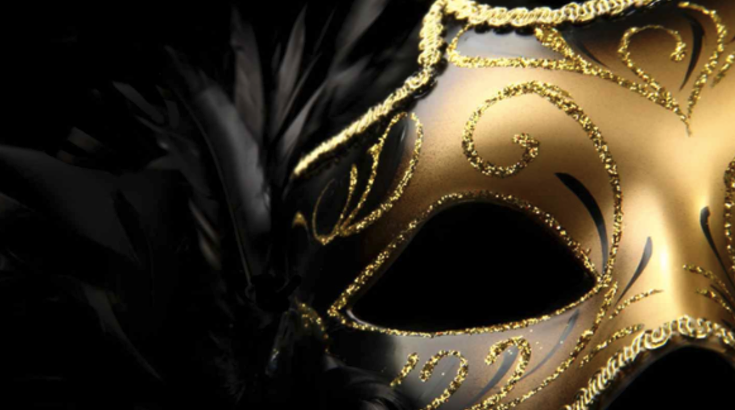 There's so much excitement around the holidays and so much to do. But we think there's nothing like the holidays in Rockwall County, Texas—quiet, small, and full of family fun and happiness. From having fun with loved ones, to baking and cooking, it can be hard to decide what holiday event to start with first. We put together a list of things that we love to do in Rockwall County during the holiday season.
Write out those holiday-gift lists and check them twice! If you're looking for something unique to give a certain someone, we have just the time and place. Downtown Rockwall will be hosting Shop Small Saturday on November 25th. Taking pride in its local shops and boutiques, Rockwall is ready to show you eclectic books, foods, and stocking stuffers that you can't find anywhere else. There's something here even for the most picky gift giver!
Then, on the following Friday, December 1st, Fate holding their will be Annual Christmas Tree Lighting to help welcome back returning residents for the holidays. This is always a fun, family favorite for the holidays. Visitors can expect to enjoy a traditional style holiday alongside the lighting ceremony, with a choir ceremony, crafts, and the magic of the holiday season. Sponsored by Animal Hospital of Fate, reindeer games will also be provided.
Our third favorite event this holiday season is the New Year's Eve Masquerade Gala held on December 31st at Hilton Rockwall Lakefront. Adults, start your new year off right with a fun night out that supports a great cause. The New Year's Eve Masquerade Gala supports the Boys and Girls Club of Rockwall. While at the masquerade you can enjoy an auction, live music, slot machines and games, dinner, and a complimentary champagne toast at midnight. Talk about saying "Hello, 2018!" in style!
Fate and Rockwall are always busy around the holidays, but they seem to encapsulate the meaning of the season. Everyone's happy and enjoying their time together, whether it's seeing the holiday lights, shopping for gifts, or welcoming in the new year. There's always some way to spend time with loved ones here, no matter where you are. Woodcreek's calendar is full as well, ranging from pet photos with Santa to movies in the park, and of course, our classic Annual Polar Express event on December 15th. If you're hoping to take it slow with your family and friends, you can also always enjoy yourselves at the fitness center, or one of the many nature trails and parks surrounding the neighborhood. Click here to learn more about Woodcreek and its wonderful community, or call us at (972)722-6484 to speak to a representative and visit one of our walk-through model homes.