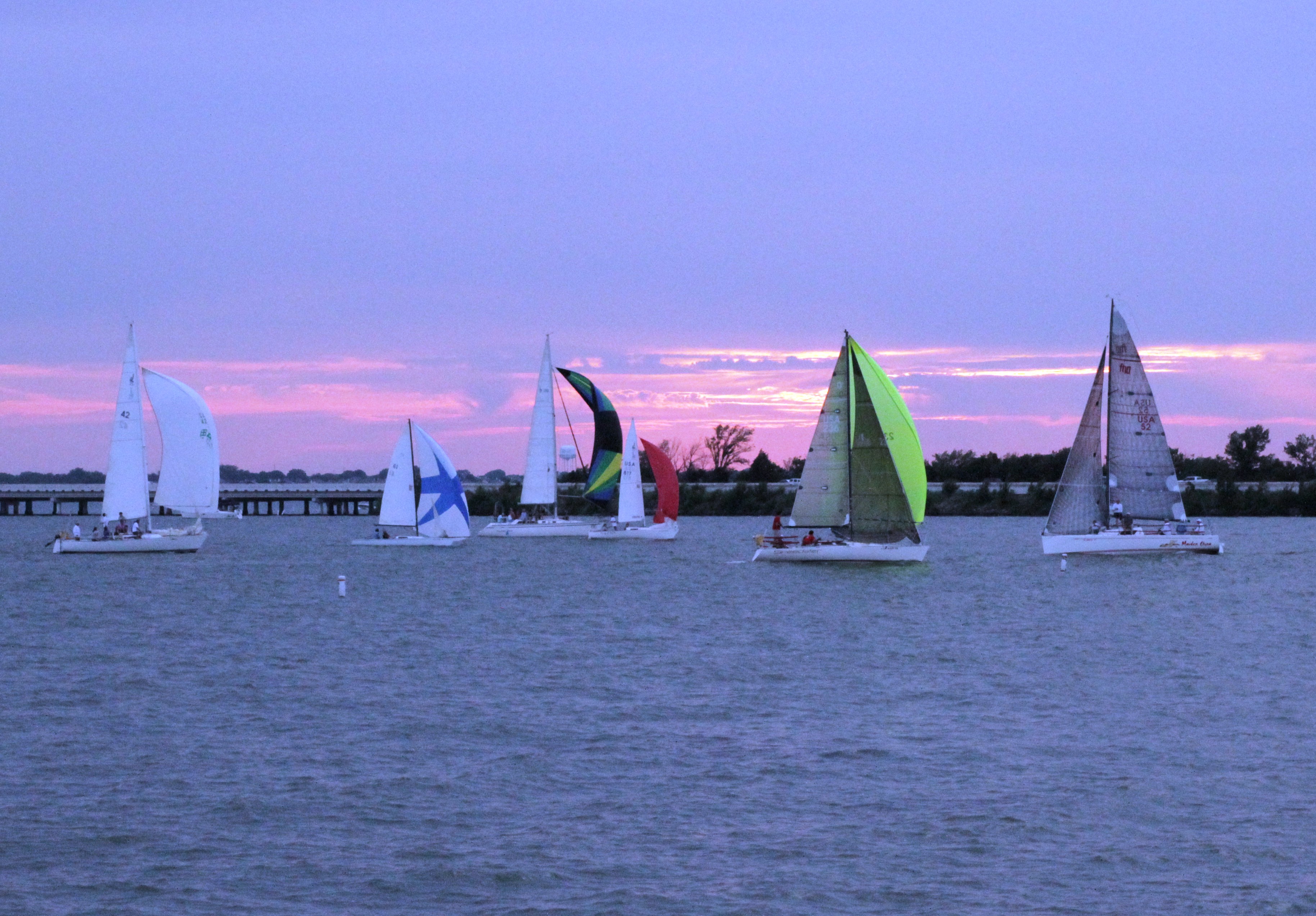 Fate is the perfect place to raise a family. It's no secret that the schools are some of the best in Texas, including two top-rated elementary schools located right within the Woodcreek community. Not to mention, there are endless activities for you and your family to do here in the local area. Below is a list of some of our favorite family-friendly places to visit:
In-Sync Exotic Wildlife Rescue and Educational Center is a non-profit organization that rescues exotic felines. They offer scheduled group tours seven days a week to educate the public about these animals.
Lake Ray Hubbard is one of the largest lakes in north Texas spanning 22,000 acres. This recreational lake is great for fishing, skiing, relaxing, and recreational boating. There are numerous parks located around the lake as well as beaches, hiking and biking trails, and other outdoor activities.
Dallas Karting Complex has the fastest rental karts and largest go-kart racetrack in Texas. They have four different karts with four different speeds all the way up to 85mph so you can choose depending on your experience level.
Harry Myers Park is an exceptional park that has many features to it including a dog park, swimming pool, community building, three playgrounds including a KidZone, walking trails, two baseball fields, three ponds, amphitheater, sprayground, BBQ grills, gazebo, and pavilions.
Rockwall Harbor is a waterfront entertainment center located at Lake Ray Hubbard. Enjoy great dining, shopping, live music, movies, walkways along the harbor, beautiful sunsets, and more.
Not only will the whole family look forward to these activities, but also cherish these memories. The family friendly community of Woodcreek combines beautiful single-family homes and top-notch amenities. With more than 1,500 families already living here, Woodcreek is certified 97% Resident Recommended. As our builder family expands, so do your choices of new homes and new opportunities.
For more information on a home in the community of Woodcreek, click here.