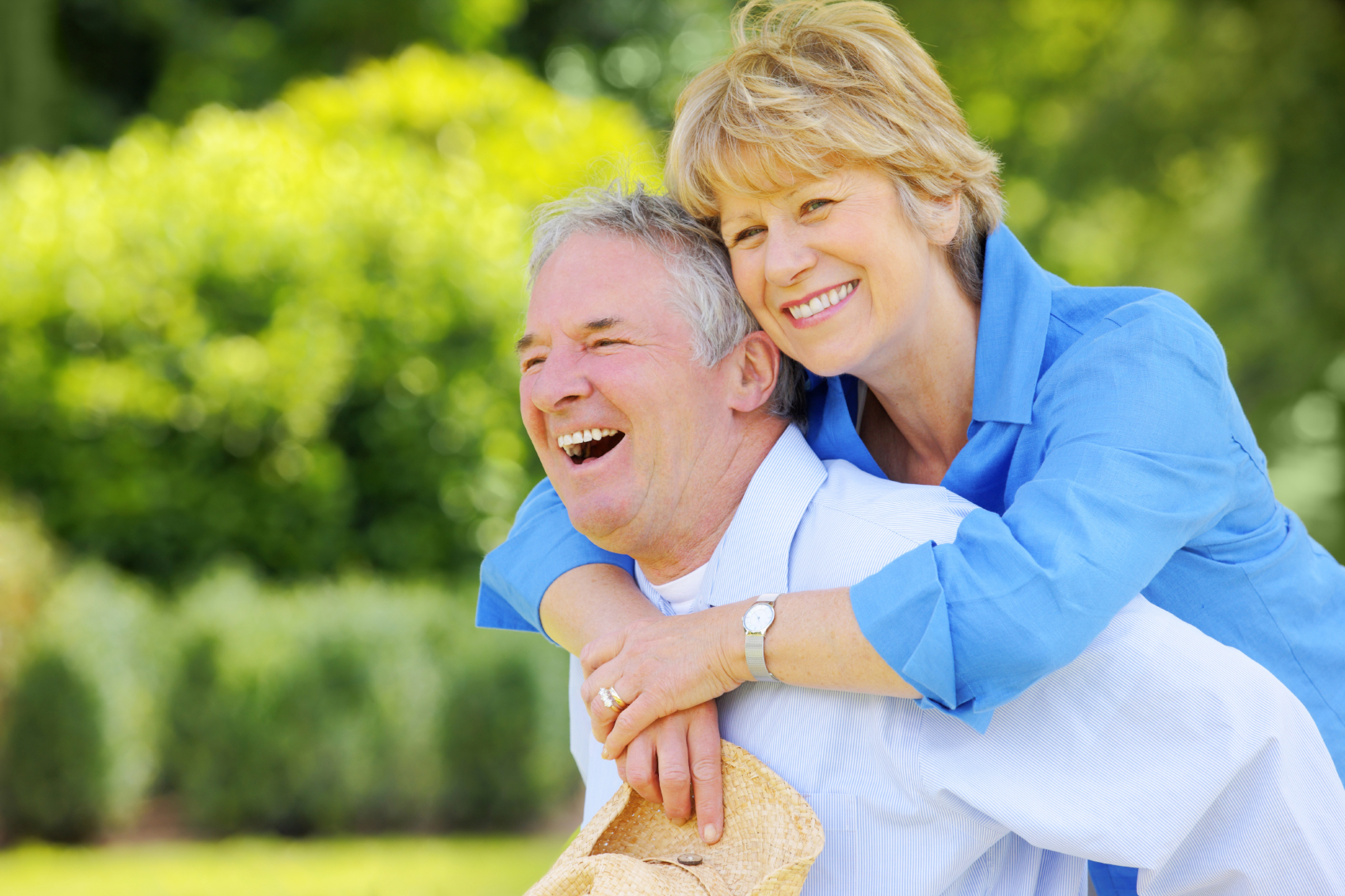 The facts about retiring in Texas are important to any retiree whether you are already living there or looking to move to a retirement friendly state. The Loan Star state offers many benefits to the active adult, but choosing the right place to live and paying just your fair share of taxes are some of the facts the retiree needs to be aware of.
Low Taxes
Texas runs a low tax regime for the individual, according to MarketWatch. There is a zero rate on all personal income both on earnings and on retirement plans. An added bonus for retirees in Texas is that the state does not tax Social Security pension payments so the active adult keeps all their income from all sources.
Cost of Living 
With its low tax regime, the cost of living for the retiree in Texas can be very affordable, according to Sperling's Best Places. Across the board, on items such as groceries, health care, housing, and utilities, the state does very well compared with the national average. In fact, in most parts of the Lone Star State, the overall cost of living is nearly 10 percent less than other parts of the country.
Crime 
Texas consistently scores well against other states on crime rates. As in the other states in the U.S., crime rates vary across the region, the Midland Reporter-Telegram noted. The Dallas/Fort Worth has one of the lowest crime rates in Texas.
Residents of Woodcreek in Fate, Texas enjoy all of the above plus three beautiful neighborhoods of single-family homes, located just 30 minutes away from Dallas/Ft. Worth. Woodcreek has a low crime rate, low taxes, and four to five bedroom homes priced from the $170's. The newly built President George Bush Highway gives Fate access to just about anywhere in northeast Texas. Small town charm with access to major cities, make this town the perfect place to call home. For more information on a Woodcreek home in Fate, click here.
For original article, click here.