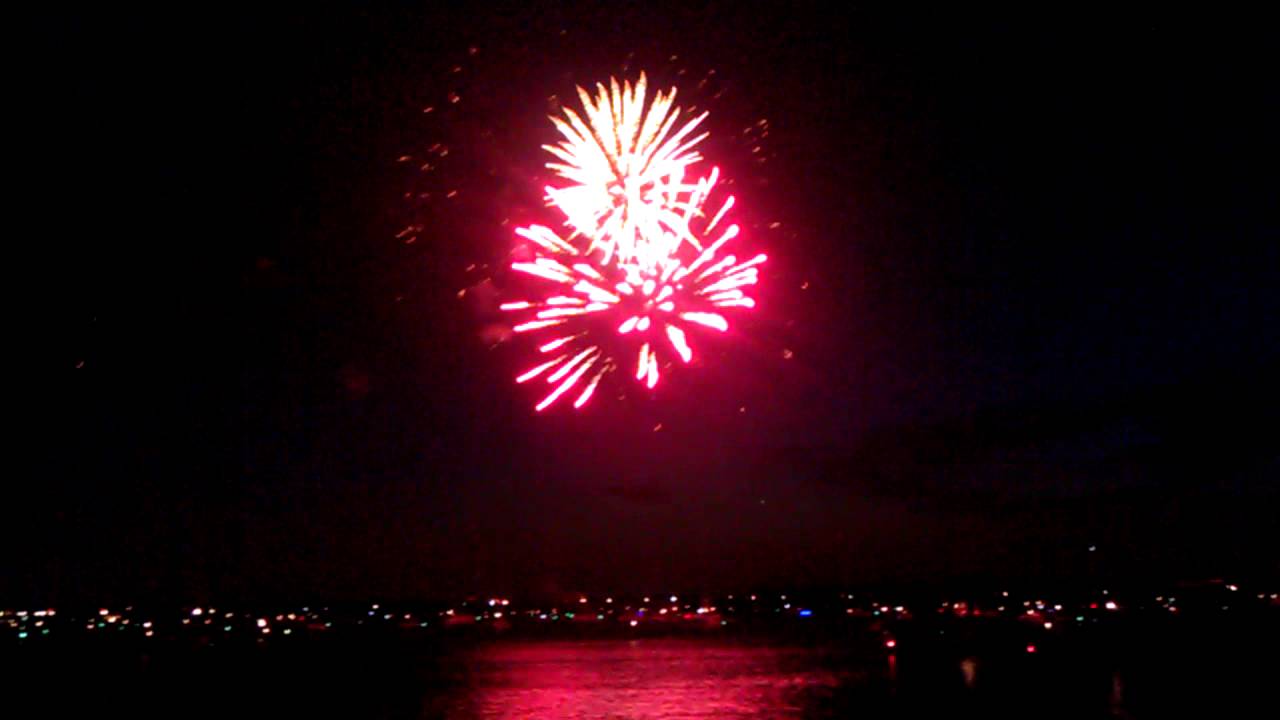 Family-friendly activities abound for Fourth of July near Woodcreek. Whether you're looking for a fun time in Dallas or something closer to home in Rockwall on on Lake Ray Hubbard – there's something for everyone. Here are just a few of our favorites:
Parade & Fireworks at the Harbor
Date: Saturday, July 4th
Location: Harry Myers Park in Rockwall
Time: Parade starts at 11:00 a.m. Live music starts at 3:30 p.m. and fireworks will be synced to music at dark!
Fireworks at Bayside-Lake Ray Hubbard
Date: Saturday, July 4th
Location: 1400 Dalrock Road (South), Rowlett
Time: 6:00 p.m. to 10:00 p.m fireworks at Bayside!
Dallas-Fair Park Fourth!
Date: Saturday, July 4th
Location: 1300 Robert B Cullum Blvd, Dallas
Time: 6:00 p.m
Addison Kaboom Town!
Date: Friday, July 3rd & Saturday, July 4th
Location: 4950 Addison Circle Dr. Addison
Time: 5:00 p.m