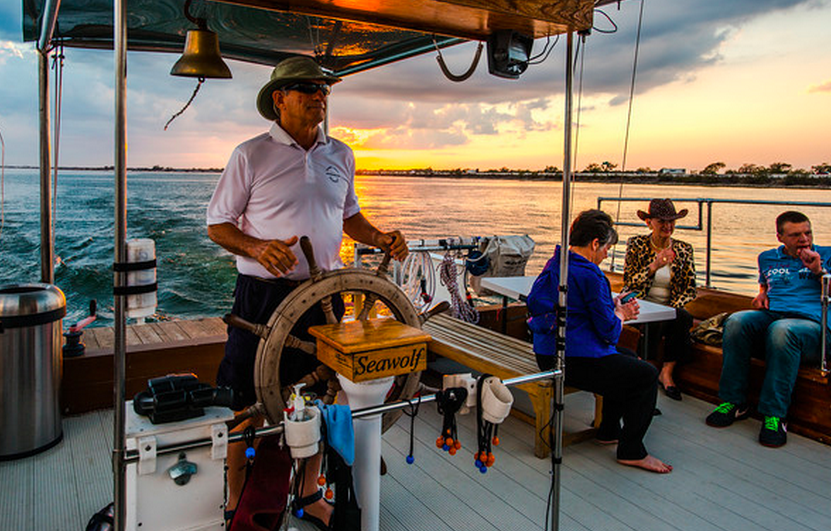 Fate is the perfect place to raise a family. The crime rate is well below the US national average and it's no secret that the schools are some of the best in Texas, including two top-rated elementary schools located right within the Woodcreek community. Not to mention, there are endless activities for you and your family to do here in the local area. Below is a list of some of our favorite family-friendly places to visit:
Sail With Scott is a private sailing charter that takes you out on a fantastic boat ride on Lake Ray Hubbard. There are two different boats you can ride on; either a 40 ft. catamaran Seawolf or a 57 ft. enclosed Harbor Lights.
In-Sync Exotic Wildlife Rescue and Educational Center is a non-profit organization that rescues exotic felines. They offer scheduled group tours seven days a week to educate the public about these animals, illegal captive breeding and animal abuse.
Dallas Karting Complex has the fastest rental karts and largest go-kart racetrack in Texas. They have four different karts; cadet kart that goes 30+ mph, adult kart goes 60+mph, RX-250 SODI goes 70+mph, and the ROTAX DD2 that goes a blazing speed of 85+mph. This grants you, the consumer, options to choose from depending on your experience level.
Harry Myers Park is an exceptional park that has many features to it. Harry Myers Park has a dog park, swimming pool, community building, three playgrounds including a KidZone, walking trails, two baseball fields, three ponds, amphitheater, sprayground, BBQ grills, gazebo, and pavilions. That leaves you with a great deal of things to do.
Shenaniganz is a family friendly entertainment zone. There is food, bowling, go-carts, mini-golf, jump zone, lazer tag, and a sports bar. It has everything a child could want to do and more!
Art's A Blast is a group art class for the entire family. Paint, canvas and brushes are all provided so you don't have to bring a thing. Just show up and prepare to relinquish your hidden artistic abilities.