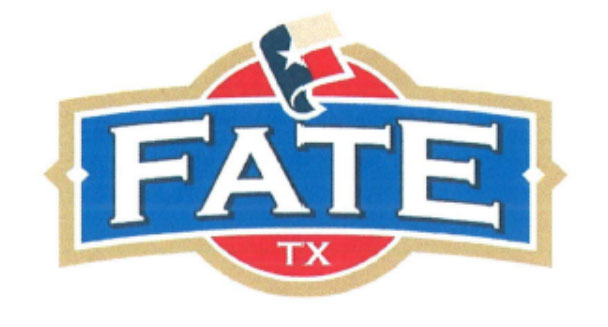 Fate, TX is getting a facelift! Recently, the draft for the City's Comprehensive Plan update was completed and, for the past few weeks, serious talk has been spreading around town encouraging Fate residents to attend public open houses for the city of Fate in order to discuss the future of this cozy town.
At theses open houses, town leaders and residents have and will discuss community goals and ambitions in terms of community development-comprehensive planning. The Comprehensive plan will help "direct public policy in terms of transportation, utilities, land use, recreation and housing." These plans will include major geographical areas, various topics and are meant to cover long-term goals of the city.
For most of history, Fate, TX has remained a small, quiet place to live. However, Fate has been on the rise as the fastest growing city in Texas and one of the fastest growing cities in the country. With its ever-growing popularity, it's not a surprise that the town is buzzing with excitement and ready for some updates.
With so much going on, this is the perfect time to look into what Fate truly has to offer. It already boasts the #1 hometown, Woodcreek, which has 97% resident approval.
To learn more about the Comprehensive Plan please visit www.cityoffate.com. To learn more about living at Woodcreek please visit www.woodcreekfate.com.