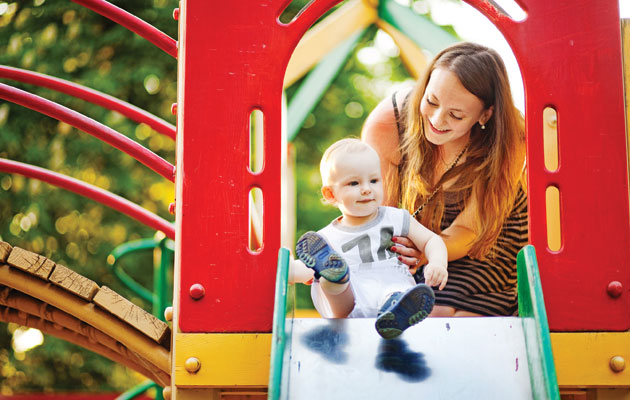 There's nothing like volunteering during the holiday season-especially when you're doing it with your family, showing your children how wonderful it is to help. However, sometimes it can be a little difficult to decide how to help, or with what to help, in the first place. Rockwall County, Texas, however, is filled with many opportunities to volunteer.
Everyone loves animals, but some need a little extra care. This is where Rockwall Pets comes in. An animal shelter that doesn't put animals down, Rockwall Pets hosts off site adoption events at the local Petco every weekend, and they're looking for volunteers who can drive animals. These volunteers take the animals to the Pet Doctor, clean cages, walk animals, and foster. Fostering—when you take an animal into your home and help prepare it for adoption—can be an incredibly rewarding experience, especially when you get to see a sad, scrawny pup turn into a healthy, bouncy dog…or a shy cat transform into a giant cuddle bug. For those who want to help but have fur allergies, they also need volunteers to conduct social media accounts, do back office work, and help fundraise. It's a great organization and a perfect volunteer opportunity for all animal lovers.
For those who prefer something less active, the organization Reading Partners may be your perfect speed. There are many children out there who are incredibly bright,  but struggle due to a low reading level. Such difficulty often leads to lower self confidence, delinquency, and —in the worst cases,— kids dropping out of school. Reading Partners seeks to end that cycle. Reading Partners lets you choose what exactly that you want to do to help these kids academically, and lets you use an approved curriculum and training to work with a child who wants to improve on their literacy. It's a perfect opportunity for anyone who loves reading to help pass down that passion to the next generation.
Another great volunteering opportunity would be the Rockwall County Library. Located in Rockwall, staff is always looking for people to help shelve, tutor or conduct special events. Volunteering at the library is a great way to give back to a free service, along with helping your fellow community members varying in organizing the library, or providing information from research for them. There are separate applications for adult and teen volunteers, and those interested in tutoring would need to contact (972)204-7705.
Volunteering is a great way to help children recognize the value of philanthropy. Studies show that children who volunteer are more physically active and giving. There are plenty of ways to help in Rockwall County, and plenty of ways to get your family involved. Woodcreek understands the value that you put on teaching your children life lessons—in fact we hosted a soup kitchen recently.  The Woodcreek community is one that cares about our neighbors. We take pride in providing our community with everything they could need, from our  great location to fine schools and homes beginning as low as the $200s, and social events at the clubhouse, Woodcreek is definitely a great place for your family to live. Click here to request our online brochure.