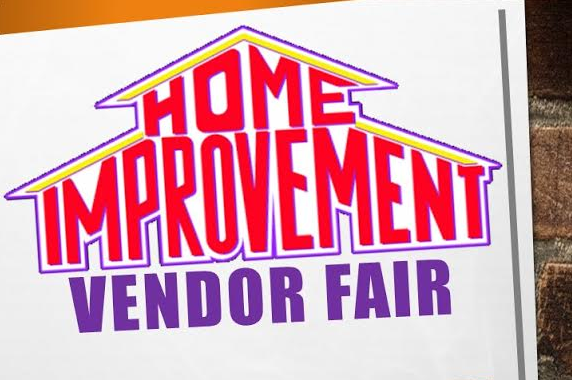 Woodcreek will be hosting a special Home Improvement Fair this Saturday, April 9th from 1-4 p.m. Residents and homebuyers are encouraged to come out and meet a variety of sponsors and vendors focused on landscaping, roofing, hardware, etc. Guest speakers will be sharing tips for keeping your home and yard in beautiful condition. There will also be Do-It-Yourself tutorials and raffle prizes including a TV, DVD player, outdoor grill, $100 gift cards and more! Also feel free to bring the whole family! There will be a bounce house, Hopper's BBQ and Second Hand Cover Band will provide fun and entertainment for the whole family. The first 50 kids to enter will also receive a free DIY kit and lesson with Lowe's at 1:15 pm.
Guest Speaker Schedule for Open Sessions in the Clubhouse:
1-2 PM

– "Drip Irrigation" with Rockwall Master Gardeners

2-2:30 PM

– "Monarch Butterfly Gardening" with Rockwall Master Gardeners

2:30-3 PM

– "Yard Revitalization" with Scott's Miracle Grow

3:30-4 PM

– "Sherwin Williams DIY" with Lowe's

The Woodcreek Landscape Committee will also be selling flats of flowers at the HOA booth as well! Flats range from $18-20 while supplies last!