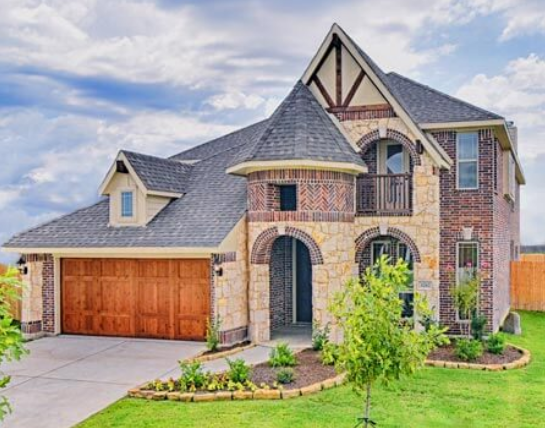 It's no secret that the Dallas-Fort Worth area's growing economy and popularity has caused an influx of real estate investment. Even with rising home prices, buyers aren't deterred. According to a recent study by Austin Culture Map, "In Q3 2016, 91,248 homes were sold in Texas, a 0.2 percent increase from the previous year. At the same time, the median home price grew 7 percent, to $214,000. That's just a slight dip from Q2 2016, when the median home price hit $215,000, the highest ever for the state."
"Texas home sales in 2016 continue to edge out last year's record-breaking sales volume, and in many local markets, growth is still very strong," says Leslie Rouda Smith, chairman of the Texas Association of Realtors.
In addition to these strong signs, the Dallas-Fort Worth area was recently named the number 2 best US market to invest in 2017, second only to Austin. While the city centers are seeing growth, the surrounding local suburban areas are still increasing strong markets as well. Particularly of note is the Fate-Rockwall area, located just 20 minutes outside of Dallas in a safe and peaceful setting with top-rated schools and A+ natural amenities, making it the perfect place to raise a family. The most popular choice in the Fate-Rockwall area being Woodcreek, a beautiful community encompassing three charming neighborhoods with new residences and neighborhoods underway. Woodcreek is rich in all the amenities you're searching for, from a private Clubhouse and community pool, to walkable trails and open spaces, to a brand new dog park and full social calendar of events. If you're interested in learning more about the homes available at Woodcreek, download a brochure here.