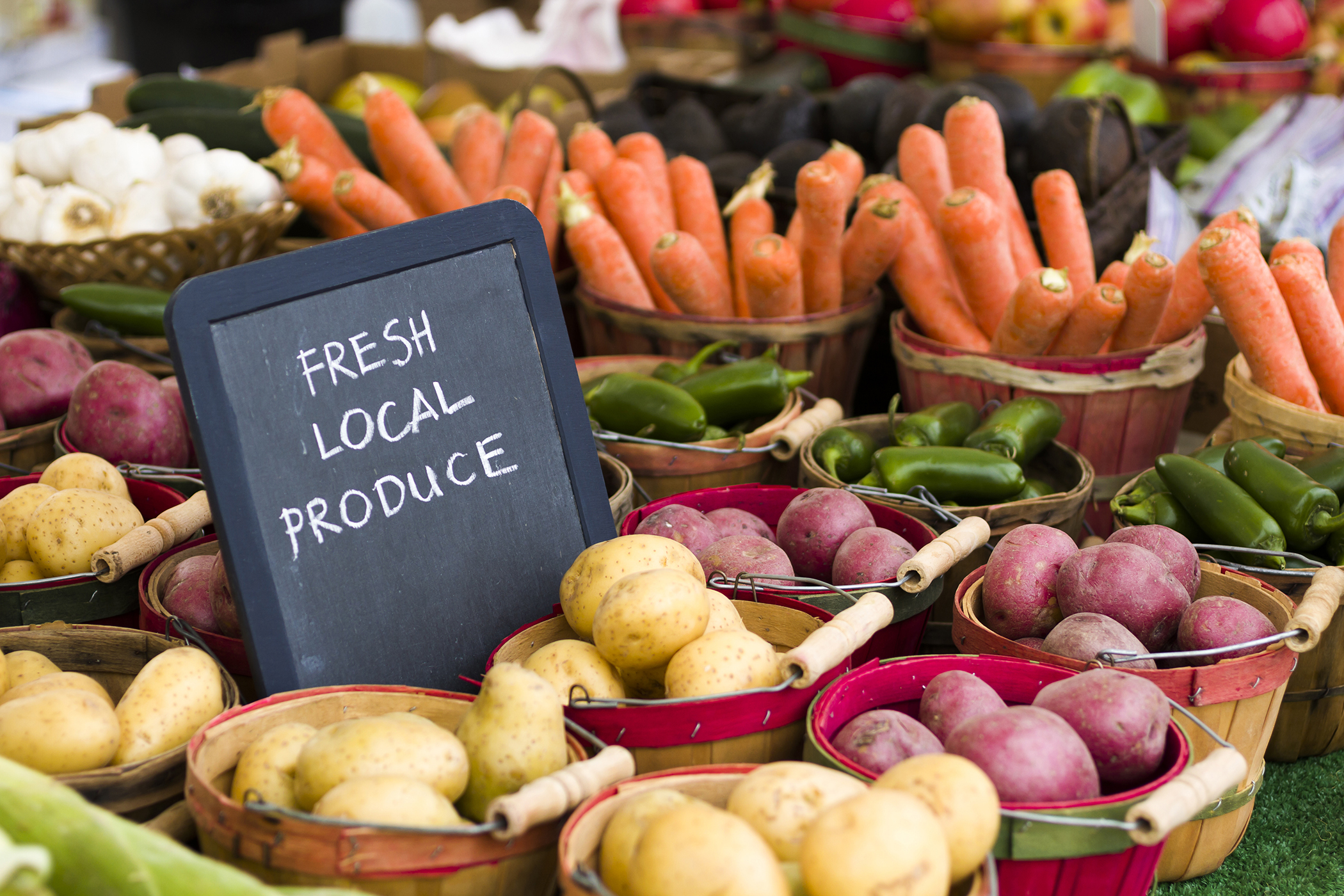 Rockwall, Texas residents have been waiting for this time of year since last fall and finally the residents of the city have their answer. The Rockwall Farmers Market will open for the 2017 season on Saturday May 6 on the Historic Downtown Square. The market will run from 8 a.m. to noon every Saturday through September 30.
A local favorite and must-see for visitors, the Rockwall Farmers Market has become one of the area's most popular destinations for locals to gather and purchase fresh produce and specialty foods such as grass-fed meats, fresh baked artisans breads, farm eggs, seafood, honey, jams, pasta, tamales to name just a few. The market is run by all volunteers, with assistance from the City of Rockwall and Rockwall County, it has grown to over 30 vendors. The market also features local talent that provides live music every market day.
After you visit Farmers Market, reserve a little extra time to visit the downtown shops and eateries, each offering its own unique flavor and appeal. For parking info and map, vendor applications, musician applications and more, visit rockwallfarmersmarket.org.
Also generating quite a bit of buzz this season is the community of Woodcreek, located just minutes from the Farmers Market. Woodcreek brings an entirely new meaning to the word community. The family friendly neighborhoods of Woodcreek combine beautiful single-family homes and top-notch amenities. With more than 1,500 families already living here, Woodcreek is certified 97% Resident Recommended. As Woodcreek's builder family expands, so do your choices of new homes and new opportunities.
For more information on a home in the community of Woodcreek, click here.