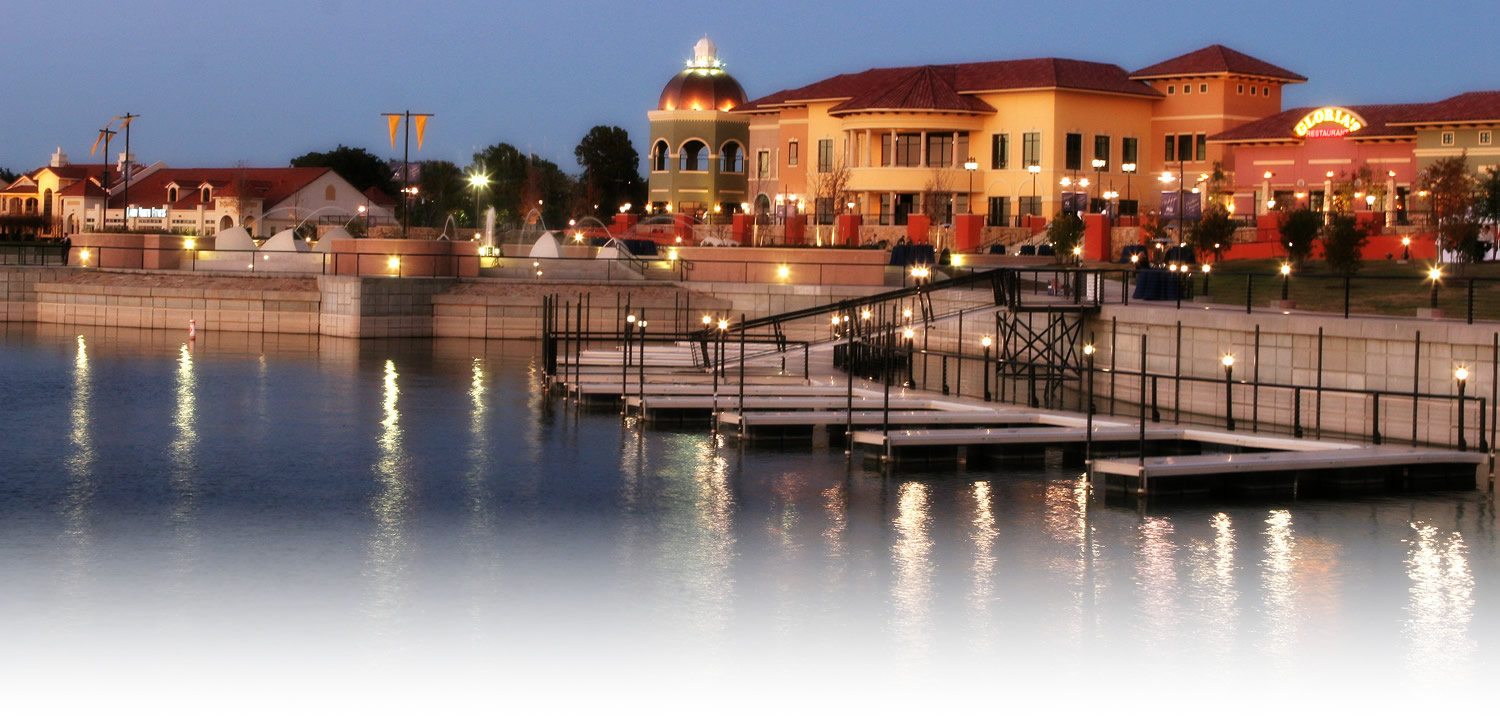 On October 27, Rockwall, TX will be the talk of the art scene in the Longhorn state as the Rockwall Art League hosts the Annual Fine Art Show at the Rockwall Golf & Athletic Club. The show, now in its 17th year, looks to build off its largest crowd ever which forced organizers to move the event to much larger space this time around. Organizers expect over 130 pieces of fine art to be entered into the show.
A highlight of the show this year will be an exhibit of art created by participants in the Art Reach program, which allows those with special needs to express themselves and further develop their creative abilities through art therapy. Ginny Hibbard, who coordinates Art Reach for the Rockwall community, brings the collection of pieces made by her students at Lakes Regional Community Center.
Artists wishing to submit entries for the 2017 Show may still do so. For the full prospectus and entry form, visit rockwallartleague.org.
With the vibrant arts and culture, along with a booming economy and excellent school system, the Rockwall and Fate area just east of Downtown Dallas has been an attractive find for families looking to make their home in Texas. New communities and clubs have seen a spike in interest and it's no wonder that home buyers have zeroed in on places like Woodcreek. Just minutes from Lake Ray Hubbard, Woodcreek has become the must-see community on the Dallas housing market and has become a favorite among those who have recently located to the area.
The family friendly neighborhoods of Woodcreek combine beautiful single-family homes and top-notch amenities. Between the beautiful swim center and the state of the art fitness center, Woodcreek's amenity features are top-notch. The Clubhouse's spacious gourmet kitchen and 70' Plasma television make for a great lounging area. A variety of events take place at the community clubhouse on a weekly and monthly basis. Events include anything from Movies in the Park to Pool Parties with DJ Josh. Whether it's a Spring Fling, Home Improvement Fair or Woodcreek Block Party, there always seems to be something exciting to do at Woodcreek.
With more than 1,500 families already living here, Woodcreek is certified 97% Resident Recommended. As our builder family expands, so do your choices of new homes and new opportunities.
For more information on a home in the community of Woodcreek, click here.