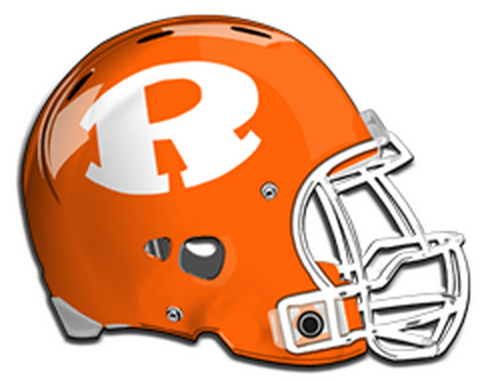 Welcome to the home of the Yellowjackets! Rockwall High is known to prepare all learners to become compassionate, inquisitive and resilient contributors to the global community. The school's fearless leader and principal, Dr. Courtney Gober, with help from the entire staff, continues to achieve high standards for over 90 years.
At RHS, academics are the top priority. Students can register for classes within our Advancement Via Individual Determination program and Advanced Placement program. Soon to come will be the opportunity for students to take part in the International Baccalaureate Diploma Programme where an even higher level of education will be offered. The school is also proud to house award-winning Fine Arts, Career and Technology and University Interscholastic League Athletic programs.
In addition to the serious academics RHS also offers clubs ranging from classic band and choir to more original ones, like Ye Olde Knighthood, a club for exploring the Middle Ages, and Screenwriting Club.
Overall, Rockwall High School is focused on its students' success during their high school years, but we all know that long after graduation they will always carry the Rockwall spirit with them, and as the motto goes…Jacket Fight Never Dies!