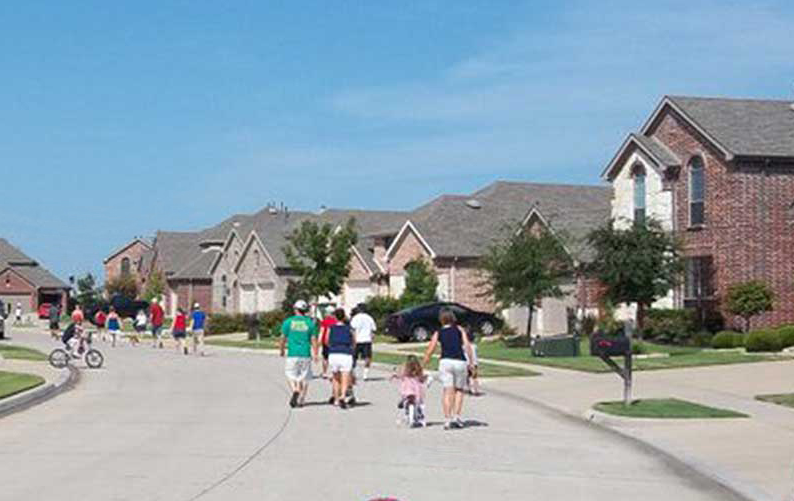 With summertime nearly behind us and the new school year in full swing, we're looking forward to Fall and getting ready for a plethora of exciting upcoming events:   Upcoming Events at Woodcreek in Fate
Movies In The Park 
We've enjoyed some great family-friendly films this year as part of our Movies in the Park series of events. Next is queue is The Little Rascals on August 27th and then Hotel Transylvania on October 22nd. Each movie begins at in the evening at dusk on the soccer field. A variety of food vendors is available and residents are encouraged to bring blankets and lawn chairs to enjoy the show.
Daddy Daughter Dance 
The Social Committee's famed Daddy Daughter Dance is on schedule or Saturday, September 10th from 4 – 6pm at the Clubhouse. We are always looking for volunteers, so if you're new to the community this is also a great way to meet your neighbors and get familiar with our full calendar of events!
Rock The Block 
This exciting musical event will happen on Saturday, September 24th with live music for all. There will also be a game truck, free caricatures, drawings and entertainment and food, drinks and beer available for purchase. Rocking begins at 4 pm and the first 300 attendees get free t-shirts!
Garage Sale Weekend 
Taking place September 29th through October 1st, Garage Sale Weekend is a community-wide event all residents look forward to.
Fall Festival 
It's almost that time of year again! The annual Fall Festival at Woodcreek will take place Saturday, October 15th from 12 – 5pm and packed with face painting, bounce houses, a mini pumpkin hunt, food and craft vendors, a rock climbing wall and more. Be sure to bring your Halloween bags because trick or treating is encouraged at each booth!
Life at Woodcreek is always filled with fun and entertainment. If you're interested in learning more about home ownership opportunities in your number one hometown check out this link.