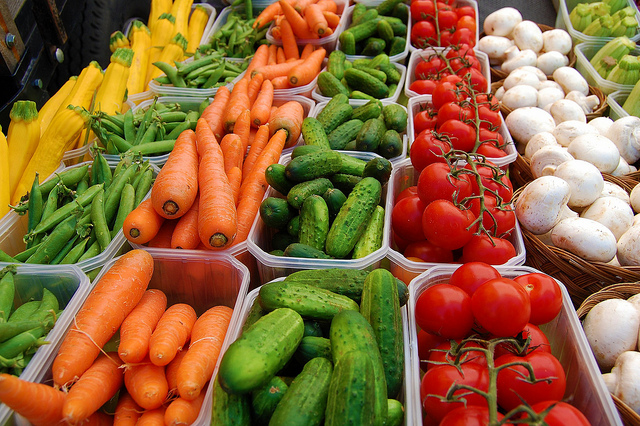 With its ever-growing popularity, it's no surprise that Fate, Texas is buzzing with excitement. The Fate and Rockwall areas offer a variety of activities from nature to shopping and entertainment. Below are a couple events happening this week:
Concert by the Lake Thursday, May 26
Known for being the Live Music Capital of North Texas, the vibrant town of Rockwall sets the tone for summer with the annual Concerts by the Lake series. The concerts take place at the Harbor Amphitheater at 7:30 p.m. Guests are invited to bring blankets and chairs to enjoy the live-music experience. Good N' Gone (Nashville Variety) will be performing.
Rockwall Farmers Market Saturday, May 28
The Farmers Market is a Saturday morning staple! With over 30 vendors, the market offers local fruits and vegetables, baked breads, farm eggs, seafood, honey and much more. Located on the Historic Downtown Square, the market has become one of the most popular destinations to purchase fresh produce and specialty foods.
Woodcreek brings an entirely new meaning to the word community. The family friendly neighborhoods of Woodcreek combine beautiful single-family homes and top-notch amenities. With more than 1,500 families already living here, Woodcreek is certified 97% Resident Recommended. As our builder family expands, so do your choices of new homes and new opportunities.
For more information on a home in the community of Woodcreek, click here.