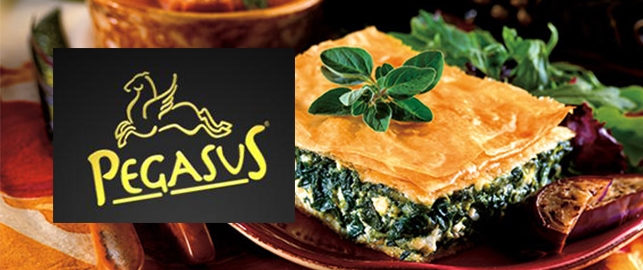 Pegasus Foods, a major manufacturer of frozen foods for restaurant brands and supermarkets, will expand to Rockwall, Gov. Greg Abbott's office announced recently.
Los Angeles-based Pegasus will build an 80,000-square-foot manufacturing facility. The project is expected to create 325 jobs and a $10 million investment, Abbott said at a news conference in Austin. The company started in in 1998. It produces frozen foods and other products and lists among its customers Trader Joe's, Chili's, Panda Express, Cinnabon and Walmart.
Pegasus Foods Principal Jim Zaferis, who spoke at the news conference, praised Abbott and Rockwall Economic Development officials for fostering a business-friendly environment. Residents who have recently moved to Rockwall have echoed Zaferis praise of the city and love the family friendly atmosphere on the Texas town. Recent developments like Woodcreek in nearby Fate, TX have made Rockwall more attractive to those searching for a home to raise a family.
Woodcreek's friendly neighborhoods of beautiful single-family homes combined with two-top rated elementary schools, make Woodcreek the ideal place to call home. With more than 1,500 families already calling the community home, Woodcreek is certified 97% Resident Recommended. As Woodcreek's builder family expands, so do your choices of new homes and new opportunities. Discover the Top 10 Things to Know about Woodcreek right now.