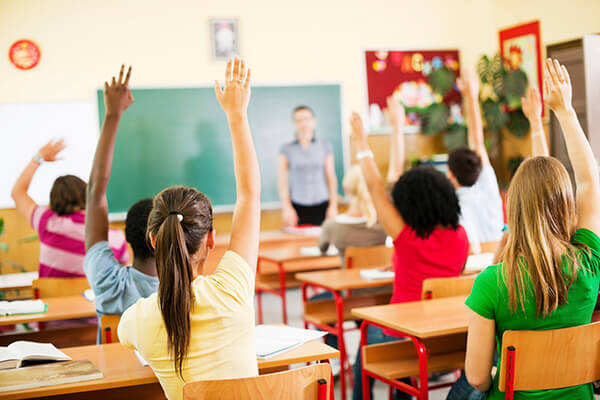 Royse City, Texas and Google Headquarters are separated by over 1,700 miles but the tech giant has bestowed the small city just east of Dallas with a very exclusive honor that many major cities across the country have not received. Google recently named the Royse City Independent School District (RCISD) an official Google for Education Reference District. Fewer than 150 schools in the country have received such an honor.
According to Google, "Google for Education Reference Districts are districts that demonstrate excellence and thought leadership through the innovative use of technology to drive impact and positive learning outcomes. RCISD's story of technology integration and innovation will be shared on the Google for Education website as a model district at http://edu.google.comallowing collaboration with districts across the United States.
Currently, all Royse City High School Students are offered Chromebook laptops for home and school use. Middle school students can use similar devices at school and younger students frequently use tablet carts to support their studies on campus. Teachers use Google Classroom to issue and collect assignments as well as provide supplemental information to their lessons. Students can access this information on virtually any device with wifi access.
This is just the latest development in an area which is already being highly touted for families to live. New communities, such as Woodcreek, have begun to welcome families to the area and the top rated schools in the area, along with gorgeous homes, are a big reason why.
The family friendly neighborhoods of Woodcreek combine beautiful single-family homes and top-notch amenities. With more than 1,500 families already living here, Woodcreek is certified 97% Resident Recommended. For more information on a home in the community of Woodcreek, request a free brochure.