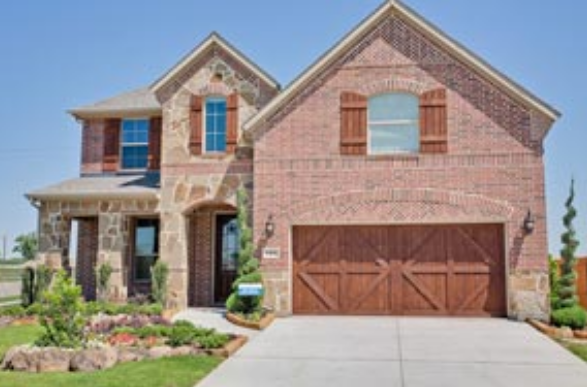 With this school year coming to an end, it's time to think about your family's needs and the year ahead. Living in the right area can make all the difference from top education choices to the perfect backyard. So what real estate trend are families flocking to?
The Census Bureau released its 2015 county population estimates which according to a Business Insider article, shows a key pattern in the data: The population is growing faster in suburban areas than in urban counties which has been influenced by the benefits of raising a family in a suburb.
Population growth in suburbs has outpaced that of urban areas for decades, a trend which was amplified by the housing boom. But this trend reversed course after the housing market crashed. Now, the latest data suggest that longer-term trends favoring suburbs are making a comeback. Homeowners are seeing the benefits in choosing suburbs over cities including property size, property value, better schools and more space.
Texas developer Southstar is bringing the area's best builders together in the suburb of Fate, Texas in the Woodcreek community. Woodcreek is located near Rockwall and Lake Ray Hubbard outside of Dallas. Families appreciate two top-notch public schools developed within the community and an easy commute on the new George W. Bush Turnpike. With more than 1,500 families already living here, Woodcreek is certified 97% Resident Recommended and currently encompasses three beautiful neighborhoods with new neighborhoods on the way.
For more information on availability, new models and new neighborhoods, click here.