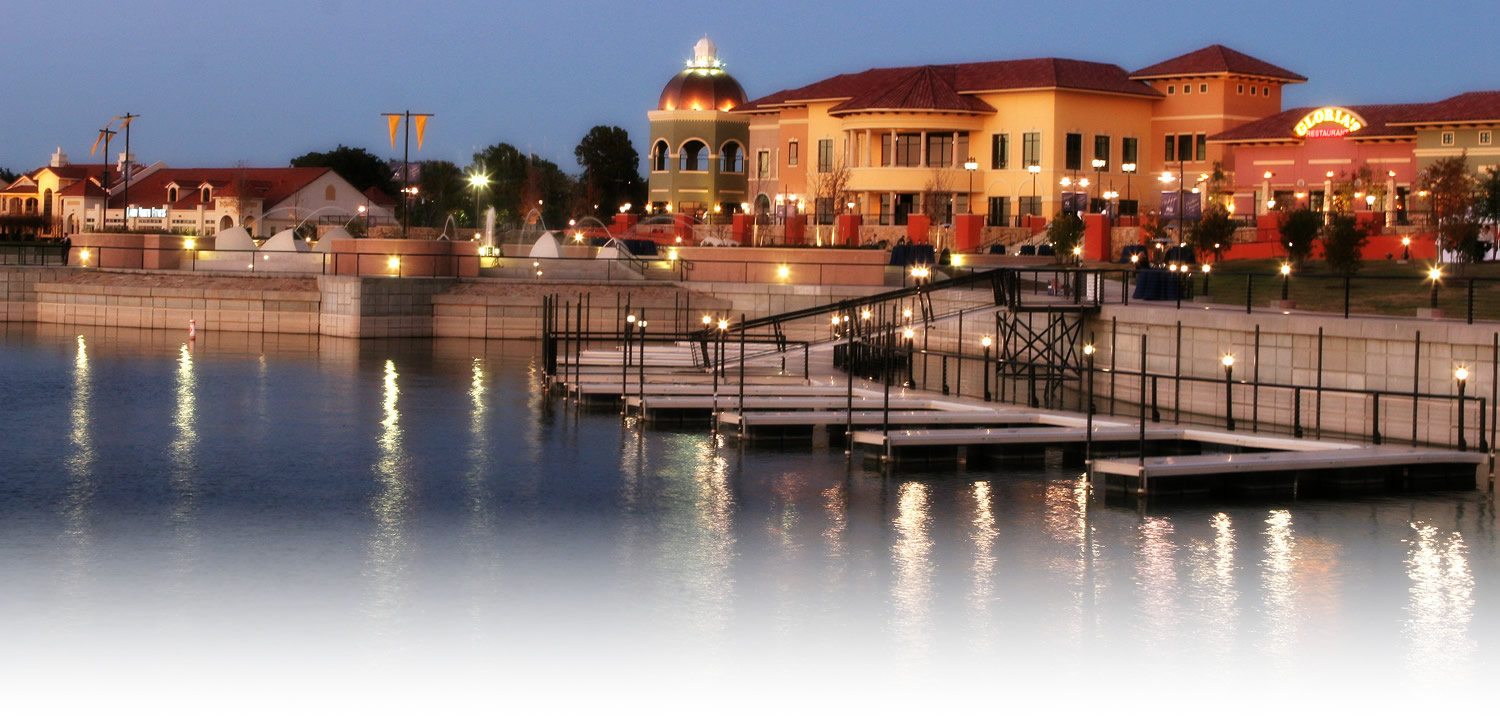 The Census Bureau's American Community Survey did a recent survey of Texas's wealthiest counties. The top county has a median income at $86,597, the state's median income at $52,576, the poverty rate is 6.3 percent and unemployment is 4.5 percent. The county with these amazing statistics is Rockwall County.
"A typical household in Rockwall County, the state's richest, earns $34,021 more than the typical Texan household," an online report stated. "As in other wealthy counties, area residents have relatively high educational attainment rates."
According to the report, roughly 36.7 percent of adults in the county have at least a bachelor's degree and 91.7 percent have completed high school – each some of the highest percentages in the country.
The report also stated that people in Rockwall County are much less likely to live in poverty than their statewide counterparts. Only 6.3 percent of residents live below the poverty line, a considerably smaller share than the 17.7 percent of Texans.
"Very simply, it tells me that Rockwall County and all the cities in it are destination locations," said County Judge David Sweet. "People want to be a part of this community. People want to live here, work here and play here."
Sweet said he is proud of the residents, business owners, and elected officials of each city and of the county for working to make Rockwall County what it is today.
"People from outside our county know what those that have lived here forever know," the county judge said. "Rockwall County is a very special place to call home."
Residents of Woodcreek in Fate/Rockwall enjoy friendly neighborhoods of beautiful single-family homes combined with the area's top schools as well as a variety of family oriented activities from sailing and nature trails to shopping and entertainment. With more than 1,500 families already living at Woodcreek, it's dcertified 97% Resident Recommended. For more information on a Woodcreek home, click here.
Find the original article here.