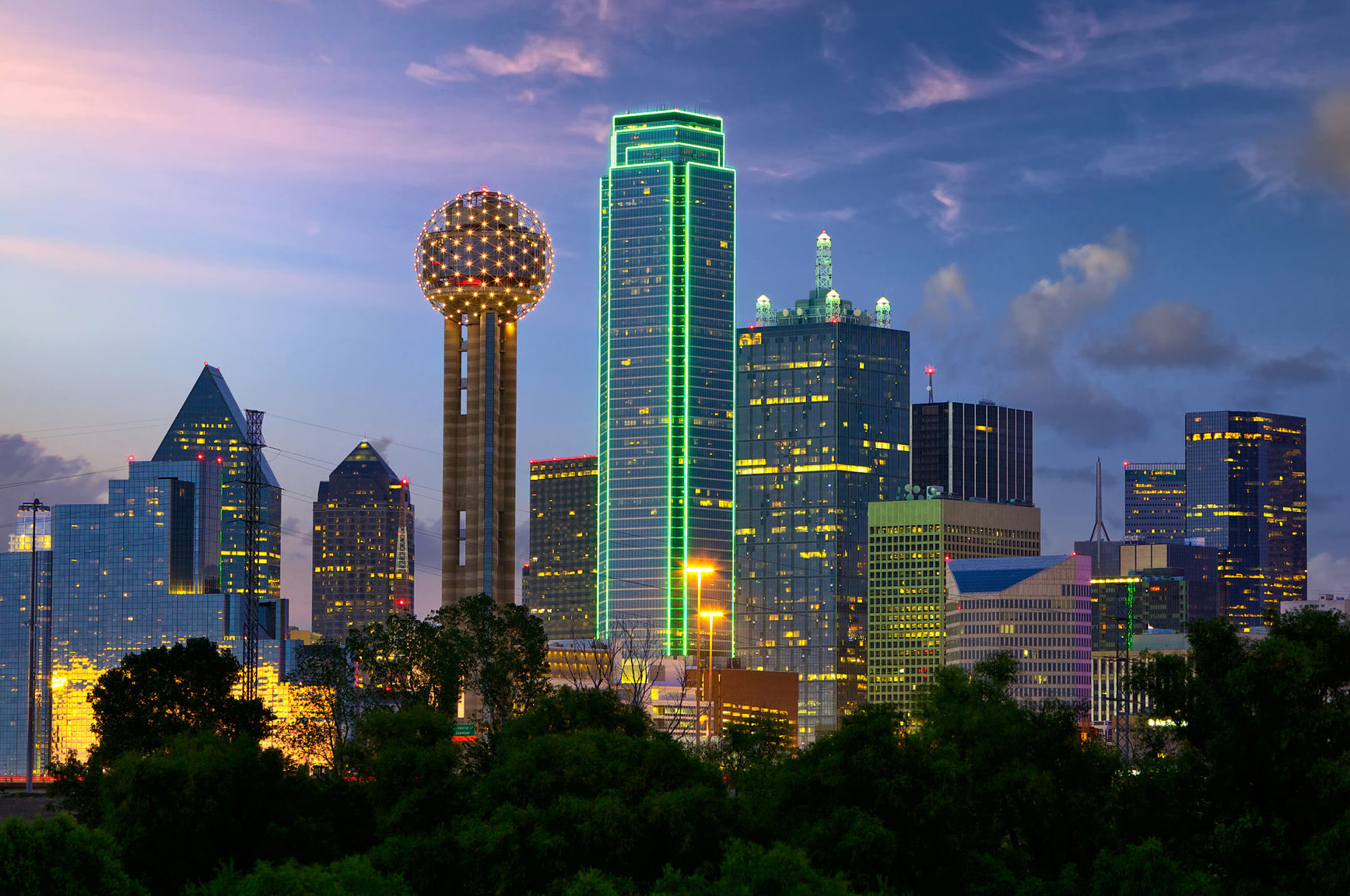 It's no secret that the Dallas-Fort Worth area's growing economy is a constant driver of new talent and professional transplants from all over the country. Pair that with each generation's (millenials, Gen Xers, boomers, you name it!) draw to the culture and entertainment of city-life combined with the much lower cost of living compared to other major U.S. cities and it's just a no brainer. Using U.S. Census data,  Lawnstarter compiled a list of the top 15 cities that are sending the most residents to the area:
Houston, TX
Austin, TX
Los Angeles, CA
San Antonio, TX
New York, NY
Chicago, IL
Atlanta, GA
Oklahoma City, OK
Washington, DC
Lubbock, TX
Phoenix, AZ
Bryan-College Station, TX
Kileen-Temple, TX
San Diego, CA
Waco, TX
While there is obviously some Texas move around, big U.S. cities such as LA, NYC, Chicago, Atlanta, DC and San Diego all come in the top 15. When you live in the Dallas area, it's easy to understand why. The amazing weather, lower cost of living, robust job market, incredible schools – it's all why we call this area home. If you are looking to join the party and move to the area, check out the new homes being built at Woodcreek. Just minutes from the city life with all the amenities you want and deserve.