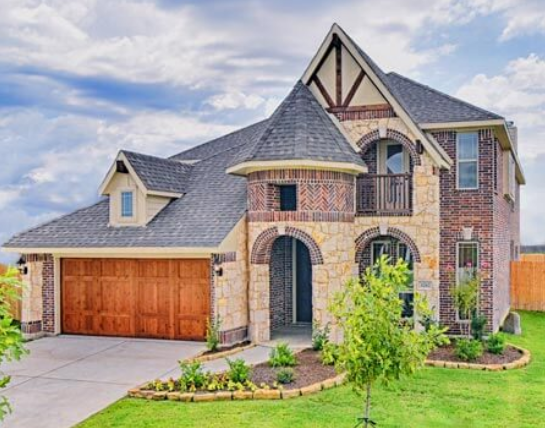 That's right, according to Ten-X, the nation's leading online real estate marketplace, Texas is home to three of the top five single-family housing markets in the United States, including Dallas. The region has been a real estate beacon for many with strong buyer demand, home price appreciation, strong affordability, and economic and demographic growth.
According to Ten-X, many Texas cities saw double digit home price gains, yet they remain very affordable areas to buy homes, indicating they have a bright outlook ahead. In Dallas, the home sales rate has declined slightly from last quarter's pace, but it is still on track to surpass prior peaks and is more than double the nationwide rate. Home prices also continued to outperform the national average, rising to more than 50% above their pre-recession peak. Like other Texas cities, prices remain very affordable with room to grow and only slight downside risk volatility.
Several surveys list Texas among the Top 10 in most affordable states in which to live, with housing among the lowest average costs. Rising housing costs in other parts of the country, combined with employment opportunities, make the state a viable option for many. According to the Texas Demographic Center, about 4.8 million people moved to Texas from other states between 2005 and 2013, making it No. 1 in incoming domestic migration.
Led by ExxonMobil, Texas placed 50 companies on the 2017 Fortune 500 list, trailing only New York (54) and California (53). Of the Texas companies listed, 22 were energy-related. Dallas and nearby Fort Worth had 22 of the 50 companies in Texas on the Fortune 500 ranking for 2017.  In 2016, Forbes listed Texas as No. 4 among best states for business overall and first in economic climate. According to the Texas Economic Development Division, "If Texas were a nation, it would be the 10th largest economy in the world."
If you can't read anymore and just need to experience it for yourself, we don't blame you. The best place to start your home search in Texas is at Woodcreek, just east of Dallas/Fort Worth.
The family friendly community of Woodcreek combines beautiful single-family homes and top-notch amenities. With more than 1,500 families already living here, Woodcreek is certified 97% Resident Recommended. As our builder family expands, so do your choices of new homes and new opportunities.
For more information on a home in the community of Woodcreek, click here.